We had the pleasure of sitting down to interview Nathaniel Korn, the founder of IMAIM CAPITAL, a Registered Investment Advisory Firm based in Miami. A longtime client of Alpha Current, we admire Nathan for his dedication to his business and the community. Here is his story: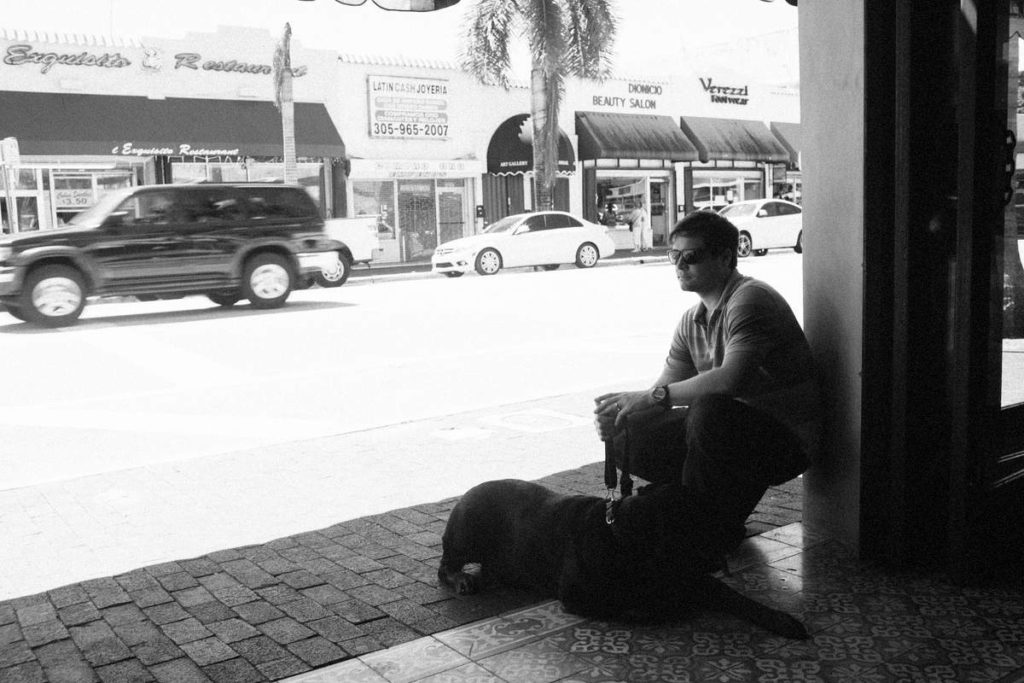 How did it all first start? When did you first find yourself interested in the real estate / investment industry?
I wanted to be involved in the investment world because I've always been interested in international business and finance. I know this industry can take you anywhere around the world and I've always wanted my career to potentially go in that direction. Investing is fascinating because it is very fast paced and dynamic. You get to learn about different businesses and people and that's very interesting to me. In October of 2010, I took the step of legitimizing my business by becoming a licensed, Registered Investment Advisor.
What is IMAIM CAPITAL's vision? You mention IMAIM CAPITAL is ethical, transparent and good willed, was it always your intention to operate a company under these values?
Um… YES! I think that's intrinsic to success being sustainable. IMAIM CAPITAL's vision is to do business all over the world. What we're doing now is a step in the direction of global business. However, how we do business now is very important to reaching all of our future goals.
We are an energetic and innovative firm. We are hungry to improve the environment in which we work and live.
Being an entrepreneur requires a lot of drive and dedication, what is your driving force?
I would say what inspires me is realizing all the benefits and good luck that I have received throughout my life. I've also been exposed to working with people of all economic backgrounds, which has inspired me to work harder to reach my goals. In the end, my motivation is purpose driven.
What has been the biggest opportunity you've had because of IMAIM CAPITAL?
I never imagined myself working with financial institutions and receiving nearly as much money as I have from them. All based on my ideas. That has been huge for me. Funding is a cornerstone of our real estate activities.
Another is the people, specifically people in power, that I have been introduced-to, nationally and internationally. I'm meeting with people who make policies, successful individuals within the private sector and even people who are working on great projects in rejuvenating the city. This is all surprising, as well as, inspiring to me. I'm just happy to see the fruit of my labor.
I love challenges and problem solving. Every time I would come across these "obstacles" I would see them as challenges.
What has been your biggest obstacle as an entrepreneur? How did you overcome it?
Well, start up capital is always an obstacle. Lack of experience is an obstacle. The various of aspects of running a business for which I never legitimately received training has also been a huge obstacle, but also major learning experience.
Personally, I love challenges and problem solving. Every time I would come across these "obstacles" I would see them as challenges. I learned from an old boss that there are no problems, only solutions. So, with IMAIM CAPITAL, I concentrate on the solution rather than the problem. To me, these are just things we need to do in order to move on. That same mindset is consistent with who we want to be as an organization.
If you could ask for help with anything, what would it be?
In terms of the business, one thing we're working on right now is establishing ourselves with more equity partners. This will enable us to win deals and do the business that is on the table, but we might not currently have the investment capital to execute. Money is an issue regardless of what industry you're in. But this would be the one thing that would propel us and our projects.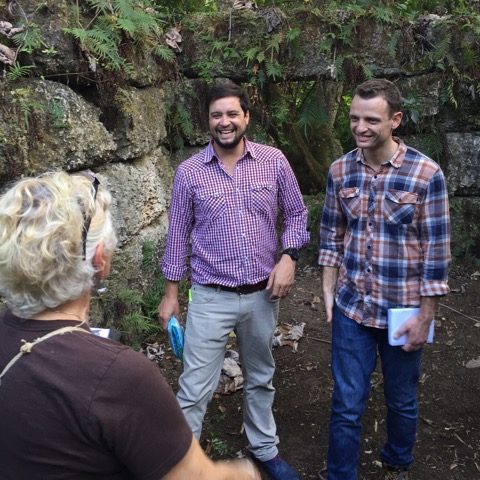 How would you differentiate IMAIM CAPITAL from other firms in the industry?
We are an energetic and innovative firm. We are hungry to improve the environment in which we work and live. We value company culture, as well as, our customers. We keep our hands on the pulse of every project by taking control of operations ranging from the investments to management of the projects. We have managed to make this possible by being vertically integrated. Our deal structures are fair and transparent.
What is your vision for IMAIM CAPITAL in the future?
My long term vision is to do business around the world. In fact, we're already looking at investment potential in communities outside of Florida. In the short-term, however, we want to grow within South Florida.
Although a lot of our current investments are related to real estate sector, we have additional goals to invest in businesses that are synergistic with our operations. We are already involved in leasing and property management. And, we're moving into construction. So, there is no reason that we can't also invest in other companies.
Regardless of what we're investing in, it's always about doing the best job we can. We want to bring value not just to our customers but also the people involved, by creating jobs and improving communities.
Is there a local firm or entity that you admire?
There are a few companies that are making recognizable strides using good deal structures and admirable ethics. Barlington Group is one that comes to mind. Tecela, by Andrew Frey, also.
Larger organizations such as Oaktree Capital, who started small and grew into a publicly traded company are huge inspirations. The common element? They all have the multifaceted characteristics I admire.
How has building a company changed your perception of things, whether it be in business, culture, values, etc?
I've learned a lot about myself throughout this journey. Building a business from scratch has made me respect all the components of a business. Finance is my key skill, but now, I equally value management, marketing and such. I've been exposed to subject matters that have changed my perspective and this wouldn't have been possible otherwise.
Wildcard: If you had unlimited access to money what would be the first 3 things you'd do?
I would invest within IMAIM CAPITAL.

Go on a nice vacation with my family.

Buy a farm for multipurpose uses. I envision not only producing resources with it but also hosting events for the community and visitors.
---
IMAIM CAPITAL, a boutique Florida Registered Investment Advisory (RIA) Firm, will carefully apply market knowledge and network of contacts to identify investment opportunities for accredited investors and family offices.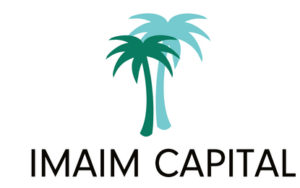 Learn more about Nathaniel Korn on IMAIM CAPITAL's website.
---
 Want to read another interview?
ThankYouMiami: Miam's Biggest Fan and an Accidental Entrepreneur