As seen on Localeur:
The sprawling metropolis of Miami's urban and suburban neighborhoods affords many opportunities to access goods, services, and culture. But as development grows to support the population, places to escape the frenetic chaos of modern Miami life became more scarce. Luckily, we still have a few gems hidden in plain sight. Here's a list of those spots that will make you forget you're in a big city.
Fairchild Tropical Botanic Garden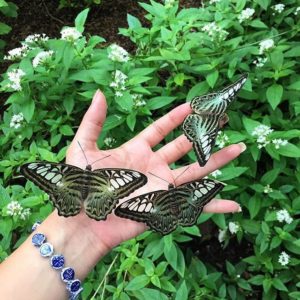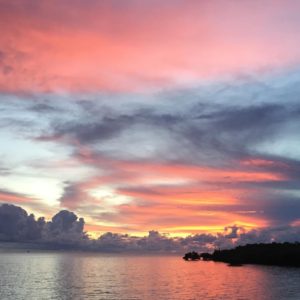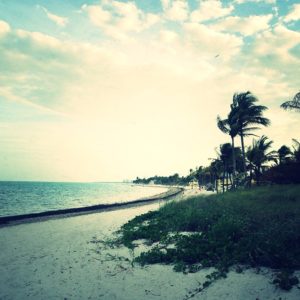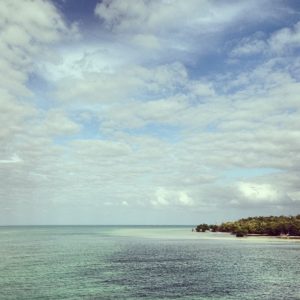 Read Miami Spots That'll Make You Forget You're in a Big City on Localeur.com.
---
About this post:
A resident of Miami Beach, our founder Brad Wells enjoys discovering Miami's colorful history and exploring off-beat and out-of-the-way places. Brad shares many of his favorite Miami small businesses as a contributor on Localeur.com.
---