As seen on Localeur:
Beachscapes to cityscapes, there's no lacking of scenic spots to enjoy time in Miami. But, if you need to make your friends immediately aware of your awesome Miami activities, here's a short list of places to take photos that will definitely make your friends insta-jealous.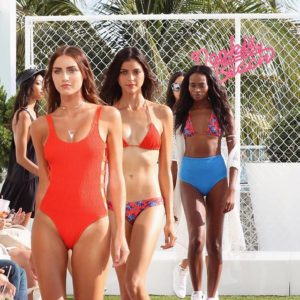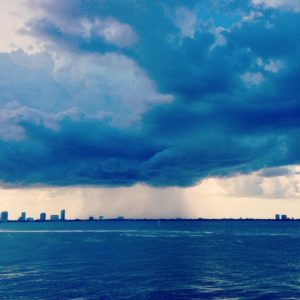 5. Domino Park – Little Havana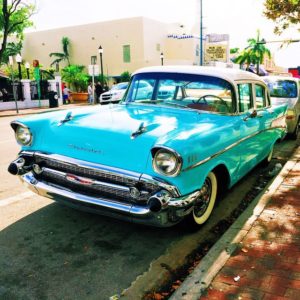 6. Ocean Drive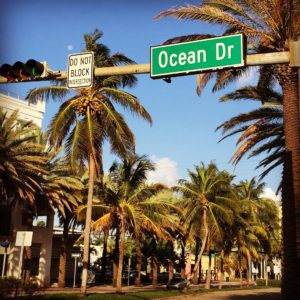 ·
Read Places to Make Your Friends Inta-Jealous on Localeur.com…
·
---
About this post:
A resident of Miami Beach, our founder Brad Wells enjoys discovering Miami's colorful history and exploring off-beat and out-of-the-way places. Brad shares many of his favorite Miami small businesses as a contributor on Localeur.com.
---