As seen on Localeur:
Let's face it: Miami's glitzy nightlife scene isn't for everybody. Even if you enjoy velvet ropes and bottle service, sometimes you just want to kick back and relax at a place that doesn't require being dressed to kill or being "on the list." These are my go-to spots for those laid-back, casual evenings of drinks with friends.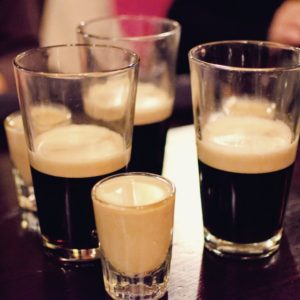 2. Lagniappe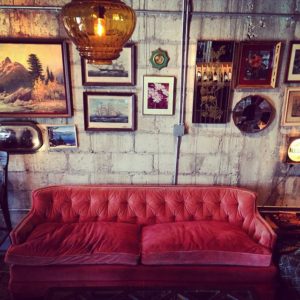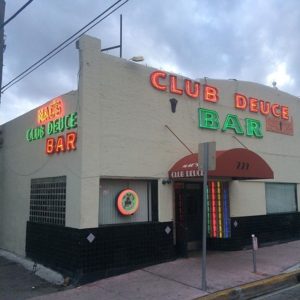 4. Taurus Beer and Whiskey House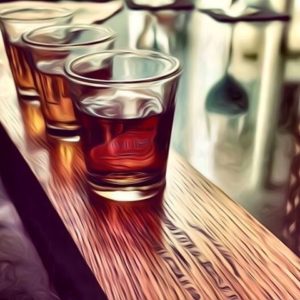 5. Titanic Restaurant & Brewery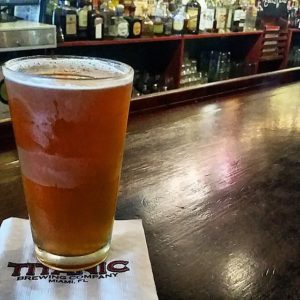 ·
Read Very Un-Miami Spots for Drinks on Localeur.com…
·
---
About this post:
A resident of Miami Beach, our founder Brad Wells enjoys discovering Miami's colorful history and exploring off-beat and out-of-the-way places. Brad shares many of his favorite Miami small businesses as a contributor on Localeur.com.
---