As seen on Localeur:
Thanks to cultural exchanges of visitors and newly arrived Miamians, the city has experienced a dramatic growth of the arts. Art Basel, held in Miami Beach each December, has quickly grown beyond the the confines of the event space and has spilled out across the city with independent events springing up in nearly every neighborhood. The year-round effect of this event is an increased devotion to the arts and the expansion of our own, permanent art scene.
1. The Patricia & Phillip Frost Art Museum FIU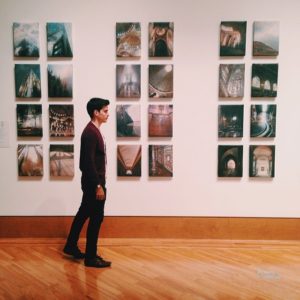 2. Museum of Contemporary Art NoMi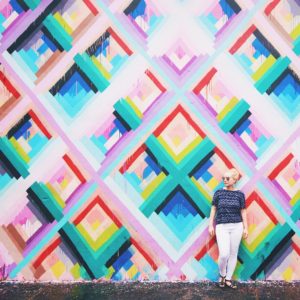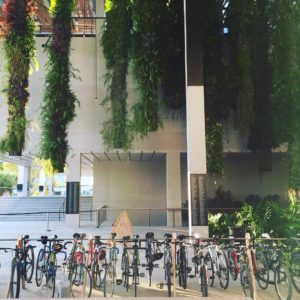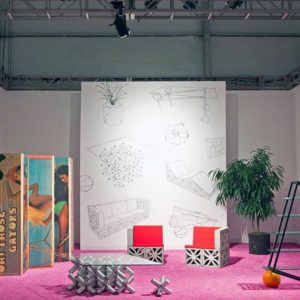 6. Lowe Art Museum at the University of Miami
·
Read Where to View Art in Miami on Localeur.com…
·
---
About this post:
A resident of Miami Beach, our founder Brad Wells enjoys discovering Miami's colorful history and exploring off-beat and out-of-the-way places. Brad shares many of his favorite Miami small businesses as a contributor on Localeur.com.
---